--Public Safety
--Police and Fire Departments
--Government
--Auto Parts Stores
--Specialty Stores
--Travel & Truck Stops
--Corporate Fleets
--Truck Fleets
--RV Fleets
--Bus Fleets

--Corporate Gifts
--Corporate Premiums
--Corporate Promotional

--Insurance Companies
--Insurance Agencies

--OEM
--Catalogs
--Online E-commerce

Discover how your company or organization can benefit from reselling LIFE HAMMER or providing LIFE HAMMER as a premium or gift.

Information specifically suited to each industry is available.

Please contact us or click below to request information or have a representative contact you.

We look forward to making LIFE HAMMER an exciting and profitable part of your business.



Also Available:
ELECTROFLARE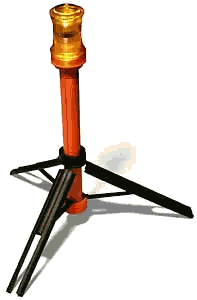 ELECTROFLARE is designed as a safe and dependable alternative to old-fashioned pyrotechnic flares.

ELECTROFLARE provides easy-to-use visibility for emergency situations.

Protect yourself on the roadside by alerting others to your location or let them know that you and your vehicle are in distress.

ELECTROFLARE sets up quickly and lasts for hours and it provides reliable roadside visibility!


LIFE VEST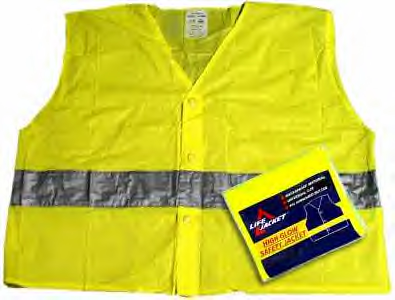 Life Vest High Glow Safety Vest

This lightweight, high-glow safety vest, with its reflective stripe, makes the wearer clearly visible at night or in bad weather.

It attracts the attention of other drivers, providing
extra protection for motorists, moped riders, cyclists,
joggers and children.

The Life Vest is essential for personal safety during
a roadside emergency and can save lives!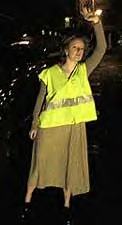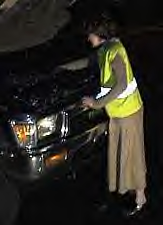 Life Vest comes in a universal size and is waterproof.

It is recommended by leading road safety organizations and BSI approved EN1150.

Keep Life Vest in the glove box or the trunk.

When you are in distress and are sitting on the side of a road, and need to try to summon help, change a tire or work under the hood, simply remove the Life Vest from the protective plastic holder, unfold, and put it on like a vest, buttoning the easy-snap buttons, and feel dramatically safer as you work beside your car or wait until police or roadside service personnel arrive.